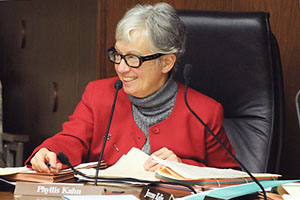 Chairing House Committee
Re-elect Rep. Phyllis Kahn in 2016!
Your participation in the upcoming Primary on August 9th is vital to Phyllis' success. With your support, Phyllis will continue to be our progressive voice at the Capitol.
Primary Voter Information: Register to vote, request and absentee ballot, and find voter information
Volunteer: Can you help Phyllis's campaign?
Voter Resources: Register to vote online, find where you vote, request an absentee ballot and other voter resources.